DNR Europe News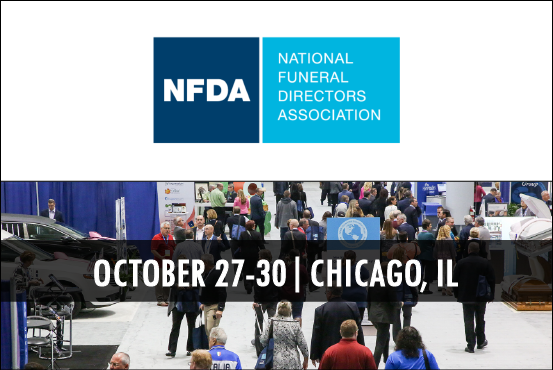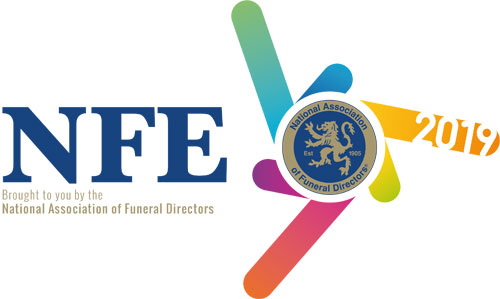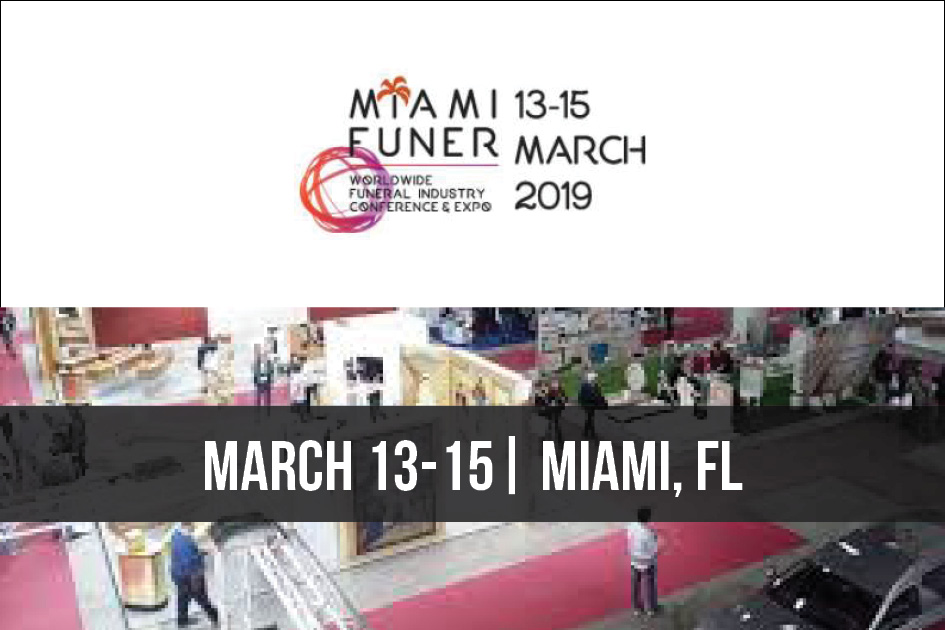 we look forward to meet you at our stand 159, At the "netwerkplein"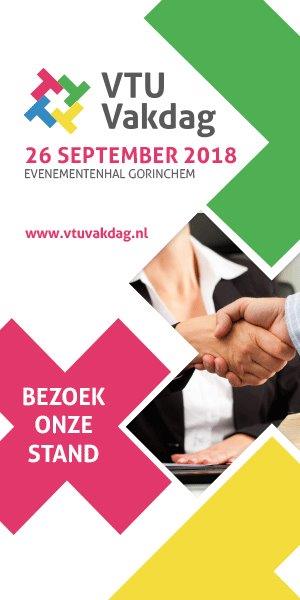 We are happy to meet you on our expostand in Brussels @ the Funeral.be
Come and visit us, if you need entrance tickets, please let us know.


Next week we are on the International Funeral Trade Exhibition in Paris
PARC DES EXPOSITIONS PARIS LE BOURGET - 23/24/25 November 2017
#Hearse #hardware #DNR #roller #bierpin #skidbar #coachbuilders #limousine

"Our Hearse hardware is die cast and chrome plated for lasting durability and beauty."
Are you interested in the Italian Funaral Fair ?
See you in Bologna....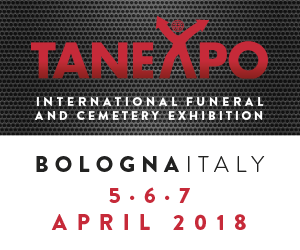 Announcement

Effective January 1, 2018 DNR Industries Limited is pleased to announce they have secured a relationship with DNR Europe to be the exclusive importer of DNR hearse hardware into the European market.

We are excited to inform you that DNR Europe will now carry stock of the most popular DNR Industries hearse hardware products. Please visit www.DNR-Europe.com for a full list of the products they carry. DNR Europe will also offer custom hearse components that can help you develop a unique look for your coaches that will be exclusive in the industry. Please contact DNR Europe to discuss your requirements.

As the exclusive importer of DNR hearse hardware, DNR Europe can offer our customers faster delivery and reduce transportation costs. Also, since stock is available, they will provide faster turnaround times and offer no minimum orders. Therefore, you can order the product as you need it and not carry the inventory on your floor.

We feel that this relationship will help service our customers more effectively and provide quicker turn around times. Your orders can now be placed directly with DNR Europe.



Contact:

DNR Europe

Herbert van Zeeland, owner
+31 (0)412-648886
This email address is being protected from spambots. You need JavaScript enabled to view it.
www.dnr-europe.com

DNR Industries Limited

Angela Schmidt, President
(519) 746-0194
This email address is being protected from spambots. You need JavaScript enabled to view it.
www.dnrind.ca